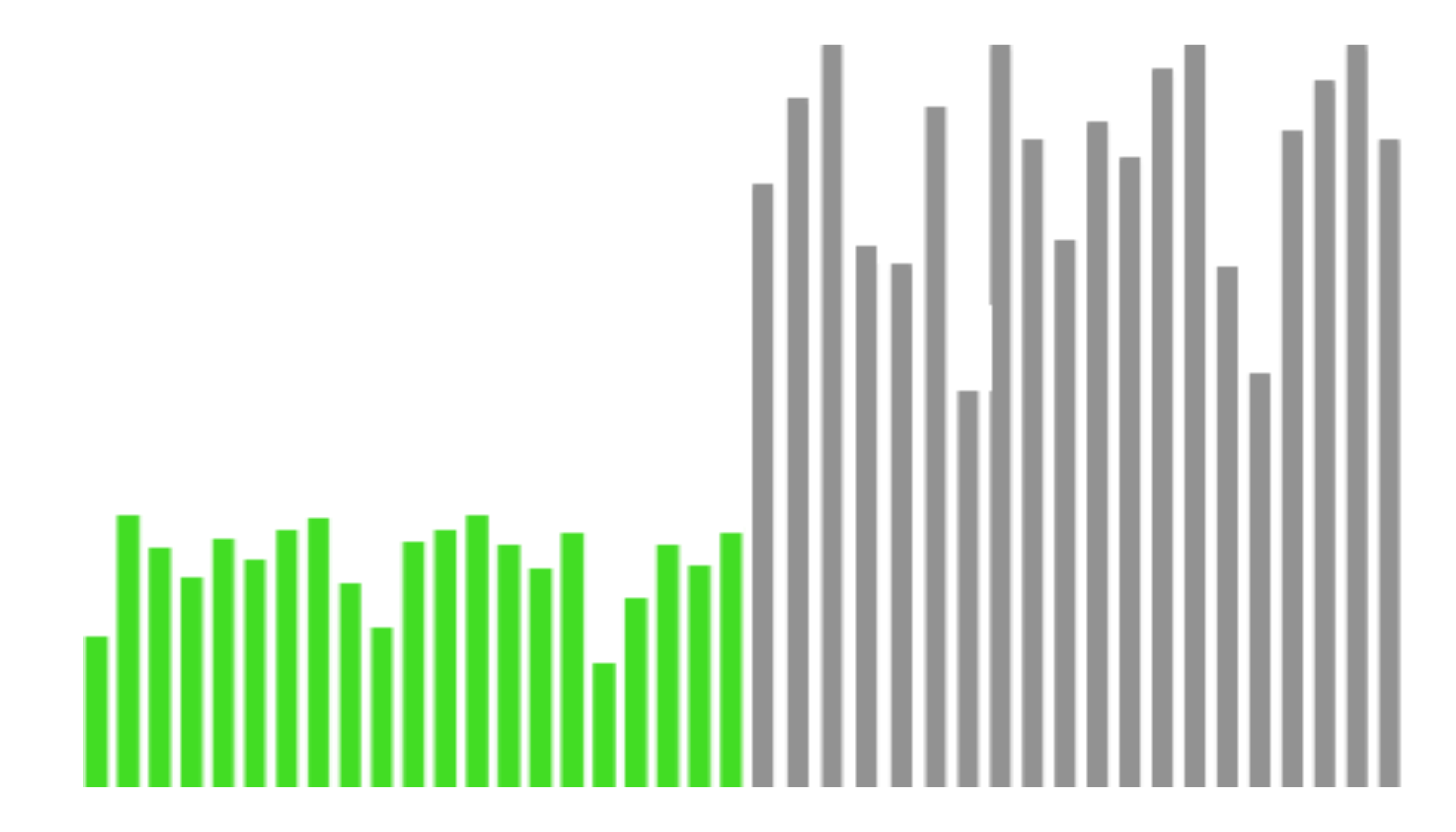 Powering Your Performance
SQL Perform focuses on optimizing your SQL Server, database and application performance and is one of the leading Dynamics NAV & BC service providers. We have built an international network of specialists working world-wide with offices in EMEA (Utrecht, NL), AMER (Toronto ON, CA and Boston MA, USA) and APAC (Melbourne, AU) regions. Our methodology includes customized performance improvement solutions for Dynamics NAV on SQL Server. We develop solutions to solve even the most complex performance challenges with our audits, data archiving, preventive maintenance and performance tuning tools. Our team is a group of highly skilled, dedicated and professional performance and support specialists who are ready to help you find a solution to enhance your SQL Server and application performance. From performance optimization to archiving and compression, we have a solution to fix even the most critical and difficult Microsoft Dynamics NAV and Business Central issues.
What we do
SQL Perform immediately sorts out critical performance issues of Microsoft Dynamics NAV products and other databases such as AX and CRM on SQL Server.
A unique focus on these platforms creates a second to none customer service. We proactively take action to track bottlenecks and prevent escalation..
SQL Perform delivers the expertise and the tools to fully optimize the performance of databases, to our customers in Europe, US and Canada. As a performance partner, we give our customers business a sustainable performance boost.
Our Methodology
SQL Perform has developed a methodology do resolve issues quickly with minimum downtime to your system.
Faster project time – so you can focus on your core business ahead of time
Lower overall cost – you control your budget and keep overhead down.
Streamlined Solution – you get the right solution: exactly what you need and want
Minimum involvement – you can be part of the development process, without taking you away too much from your day to day business
6 Pillars of Performance
If you want to enhance your performance, these are the 6 pillars to focus on. At SQL Perform, that is exactly what we do. We deliver you expert advice and provide cost effective performance tools that significantly improve the performance of your Dynamics NAV products on SQL Server.